Customers are the source of real growth. We combine in-depth customer insights with practical expertise in operations and economics to help our clients create sustainable, organic growth to help your business succeed.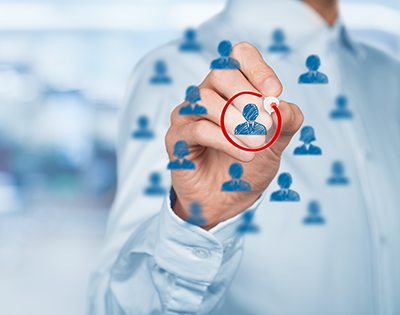 TMC can help you more effectively procure goods, services and talent across the entire communication spectrum, reducing costs for inventory, materials, suppliers and technology. With our help, you can finally gain the transparency you need to control communications spending across all business units and departments.
TMC has the experts, tools and experience to deliver process improvements for every aspect of your procurement services supply chain–from warehousing, fulfillment and print management to Tier 1 solutions and advanced technological resources. Whatever your business, program, challenge, company size or scope, TMC will consolidate and streamline operations from multiple vendors down to a single solution, and eliminate many of the errors, redundancies, integration obstacles and implementation pains you face today. TMC is here to help you reduce costs, drive revenue, solve problems and maintain brand integrity throughout your supply chain, with high quality standards and seamless efficiency into all areas of your business.
Key Benefits of the Service
Cost reduction from head count, training, office space and system integration.
Market leverage allowing for better discounts.
Transaction cost per purchase can be lowered by economies of scale.
Marketing knowledge of which suppliers are best for products to be purchased.
Skilled purchasing staff
Strong Customer Service and Account Management
Strong negotiation and price pressure with suppliers